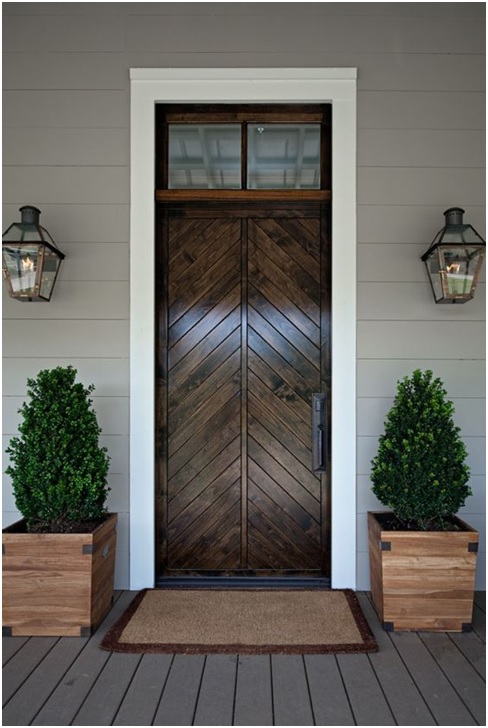 Rating: 10

Comments:

"Danielle was absolutely awesome through the entire process. Has wonderful communication skills so you know exactly what is going on at every step."

Sincerely,
SAWYERS~SELLERS


Rating: 10

Comments:

"Danielle was a pleasure to work with and kept close touch with us. She was very warm and welcoming to our questions and comments. We felt like she always had our best interests at heart. She is highly recommended by us to anyone!"

Sincerely,
Joneses'~2019





"I have recommended Danielle to family and acquaintances. She is so attentive to my needs and is totally committed to find me exactly what I wanted. She guided me through the processes with much patience as I was forgetful and unsure at times. I was very pleased to meet her and to have her as my agent."

Sincerely,

R. Matthews~2019

Danielle is completely AWESOME! She is really wanted the best for me as her client. She provided excellent customer service."

Connie M.~9.2018

"Danielle was amazing"

Sincerely,
Catherine~2018


"Outstanding service and partnership during the sales process. I'd recommend her anytime to anyone in her sales area."

Sincerely,

Jack

"Danielle has assisted me in purchasing investment properties and finally my primary home and with each experience her level of professionalism, dedication, and advice has been extraordinary!"

Greene

Danielle was thorough and friendly. She exceeded our expectations; we wanted to sell our property quickly and she got pictures up and the MLS listing done in a timely fashion. She also priced our property competitively. Would definitely recommend her!!
E. C.N. Kaminska


Danielle was awesome! She listened and helped me and my fiancé find the house we were looking for!
T. Spann


Danielle White is a great real estate agent. We were introduced to Danielle as a reference from a friend and we enjoyed our experience. Surely, she delivered. I would and have recommended her to my family and friends buying homes, renting homes, or someone who just need advice from an expert in the field. Danielle is very professional, organized, and well spoken. She answered any question my husband or I had. She communicated well and in a timely manner, always accessible by phone calls, emails, and in-person meetings. She is quick-witted and thinks fast on her feet. She understood the home buying process so, that she communicated so easily to us as new home buyers, of course making the process that more comfortable. Her years in the business are priceless and make her a wonderful Realtor to work with. If you want a great buying experience, go with Danielle White. We highly recommend her.

Derek and Delight


Danielle White services were outstanding. Being a first time home owner, the initial process was a bit overwhelming. With Danielle's support and expertise, I had a pleasant experience and I was at ease. She will work to make sure you are highly satisfied with your new home. I would highly recommend Danielle when purchasing or selling your home. She will help you and service you from beginning to the end and thereafter.

L. McCloud


DANIELLE WHITE Helped me buy a home. She is a great Realtor! Very pleasant, time conscious and understanding. She helped me select my house that I absolutely love at a good price!

M.S. Doldron








— 90% of my business comes from referrals of past clients, Thank you!