What does it mean to you?!?
Good Friday, the Friday before Easter, the day on which Christians annually observe the commemoration of the Crucifixion of Jesus Christ.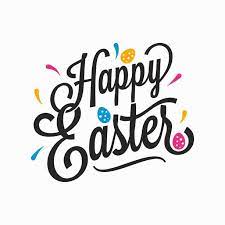 Easter Sunday is one of the most festive events among Christians worldwide. It commemorates Jesus Christ's resurrection from death, as written in the Christian bible. Easter Sunday commemorates Jesus' resurrection from death.
Wishing all humankind peace,love and happinesss!