HERITAGE REALTY CO. participates in a number of civic and charitable causes on an ongoing basis. We encourage your support, volunteer efforts and/or charitable giving.
Habitat for Humanity of Greater Greensboro
Feeding America serves 46.5 million Americans in need.The Feeding America network of food banks is leading the fight against hunger in communities nationwide. Support Feeding America and help solve hunger.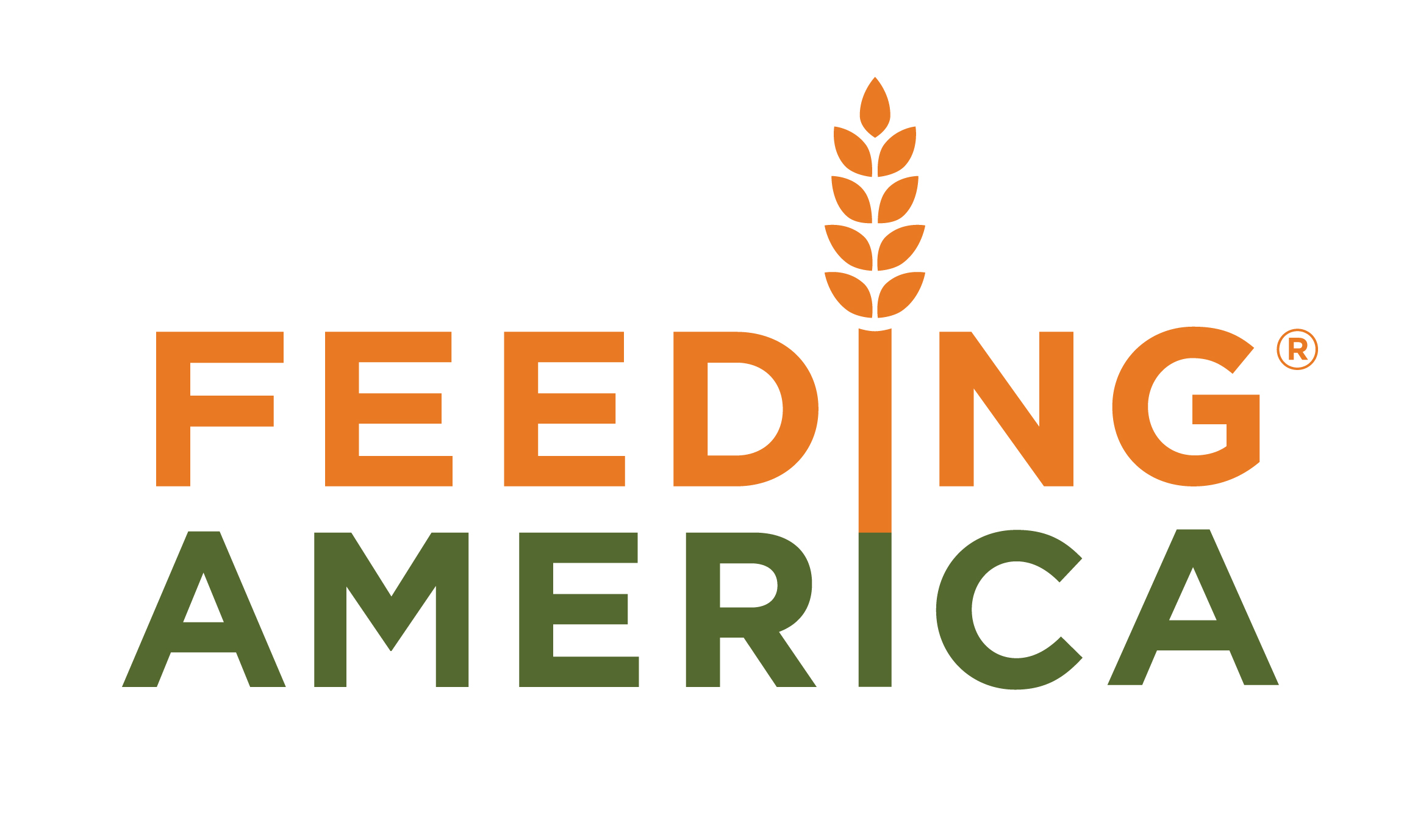 Second Harvest Food Bank of Northwest North Carolina
City Of High Point Homebuyer Assistance Program
North Carolina Housing Finance Agency
88.5WFDD Public Radio for the Piedmont