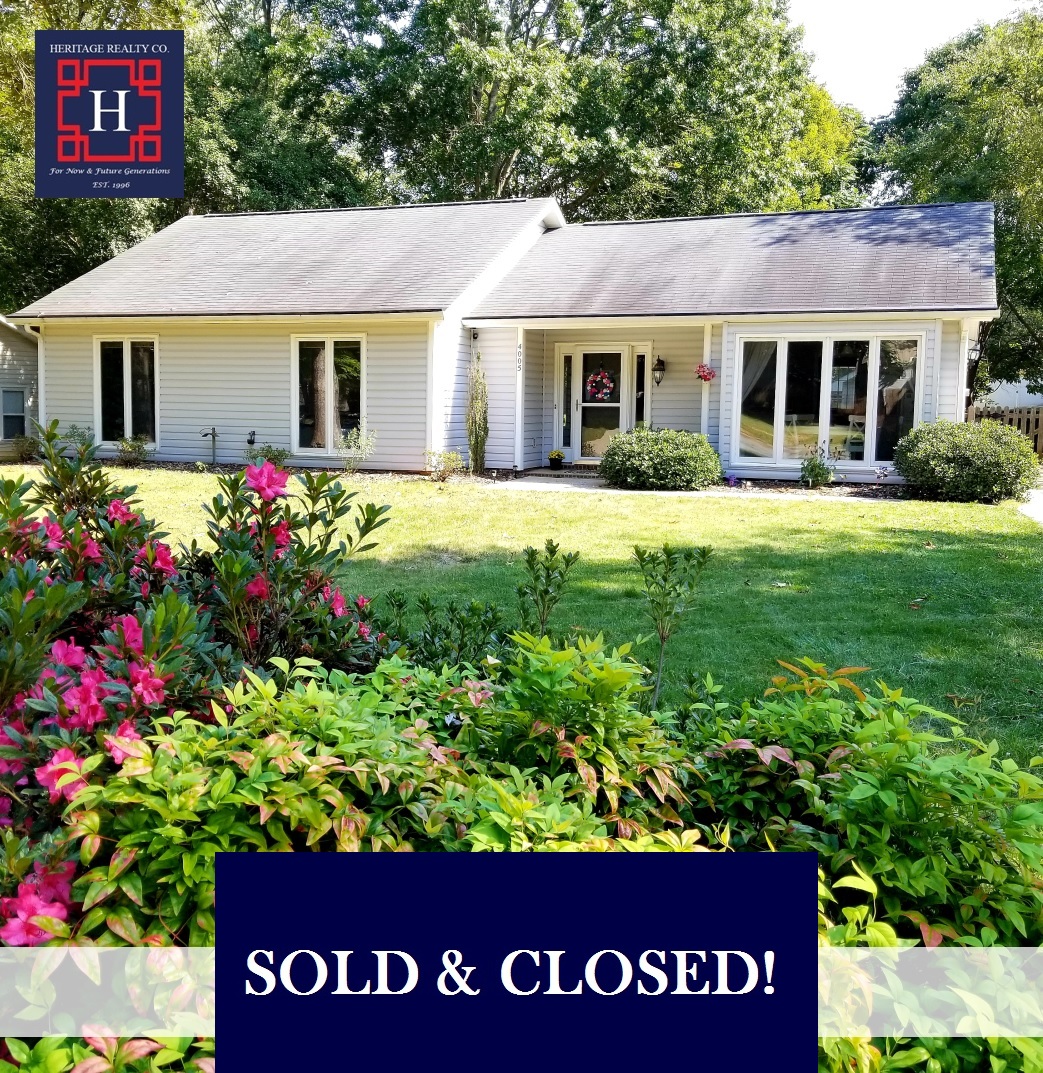 KNOWLEDGE
As a dedicated real estate agent, I am qualified to guide you in selling your home. I believe in using my skills in finance, contracts, negotiation and marketing to your best advantage.

INTEGRITY
Selling a home is one of the most important transactions in the lives of many people. Because of that, it is important that you work with someone you trust and feel is a market expert with integrity. People trust me with their most-valuable asset. It's a responsibility I take very seriously. I know that your success is my success.

LOCAL EXPERTISE
I offer local expertise in a home market tailored to meet your needs. As a local professional, I know the neighborhoods, schools, market conditions, zoning regulations and local economy. I will do the leg work, keeping you up-to-date with new listings and conditions as they impact the market I will make the process as pleasurable and stress-free an experience for you as I can.

SUCCESS
I don't measure my success through awards received or achievements, but through the satisfaction of my clients. When selling your home, I will provide sound and trustworthy advice to help you achieve your real estate goals.

My expertise in property presentation ensures that I will gain maximum marketplace exposure for the home, generate a sale, and obtain the highest dollar consideration on your behalf. Let me guide you through the complexities of selling your home, eliminating hassles and stress. I look forward to working with you.
SELLING and MARKETING PROCESS
When you choose Danielle to SELL your home, I will provide the following:
Needs Analysis
Why do you want to move? What is your time frame? Have you already found a home you want to purchase and do you need to sell your current home to purchase your next?
Pricing Strategy
Based on your needs and current market conditions, we will discuss the best strategy to price your home. I will also show you how much you can expect to net at closing based on an expected offer price, possible repairs, commissions and closing costs.
Property Preparation
Starting at the front door of your home, I will advise on repairs, improvements and staging techniques to showcase your home in its best light.
MARKETING YOUR HOME
I will develop a marketing plan customized to your home, community, location and circumstances to attract the right buyer for your home. I understand that each home is unique and has its own special features and benefits that need to be communicated effectively to attract the right buyer to produce an offer. Staying updated on key selling techniques and marketing ideas, I will get it SOLD!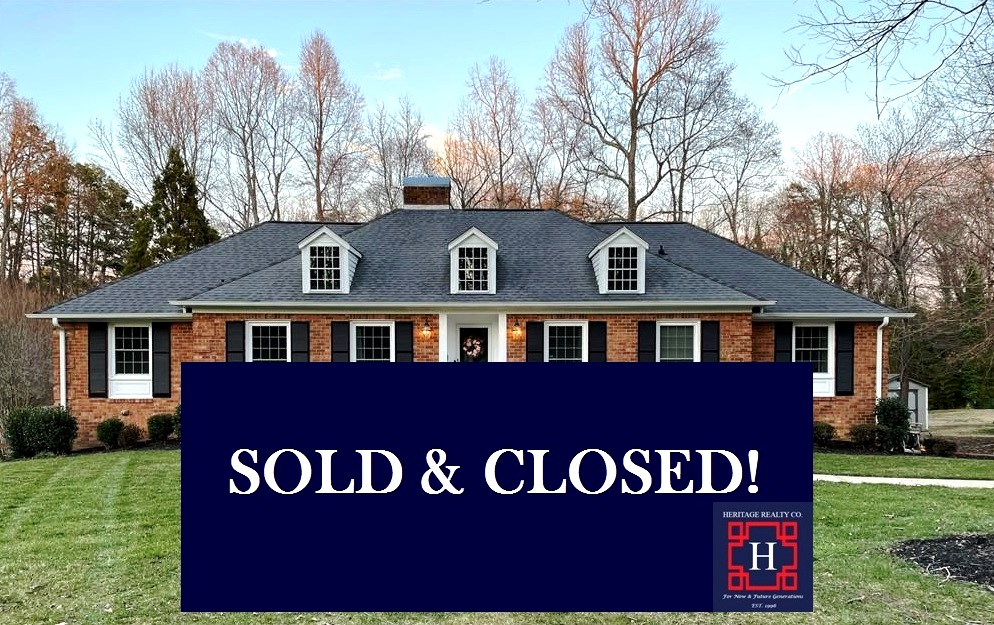 Your home will be marketed professionally through:
Outstanding Photography – I often use local photographers in the area to take photos of your home. Over 90% of homebuyers start their home search online. Selling a home is in part a "Featured Presentation" and by following staging advice and having excellent photos, your home will shine like a STAR! First impressions are very important.
Internet Exposure –Once your listing is entered into the Multiple Listing Service (MLS), it is accessed by our local REALTOR® association and then syndicated to various websites – Realtor.com, Homes.com, Redfin.com and many other website searches home buyers use. Your home's online presence is syndicated quickly and efficiently, maximizing your home's online exposure.
Realtor.com– Realtor.com is the number one real estate website. It is reliable and the most accurate. I will feature your listing on REALTOR.COM including- feature headlines, video tour and customized messages that standard listings do not.
Mobile ID – Your home will be assigned its own unique Mobile ID which will be placed on the yard sign. When a potential buyer is in front of your home, he/she can gain instant information about your home. Plus, I will be notified immediately, and I will reach out to your potential buyer. Other technology such as QR codes will be used as well. Technology is always changing and as a REALTOR® it's my job to stay up-to-date with the latest and greatest in real estate!
Open Houses – Open Houses are another way of attracting more buyers. While there is some truth that agents themselves can benefit from Open Houses, sellers can also benefit when they produce a buyer. I have sold several homes where the buyer attended the Open House. The key to a productive open house is scheduling it so that it's convenient for potential buyers. Typically open houses are held on the weekends, so that working professionals and other busy potential buyers can have the opportunity to attend. Open Houses provide valuable feedback from potential buyers which will help me fine tune and/or adjust my marketing to attract the right buyers.
Receive Offers
I will immediately keep you informed of all potential offers.
Negotiating Offers
I will advise you on the terms and conditions of your offer and negotiate the terms of your offer with the buyer's agent.
Sell
I will negotiate through repair requests and advise you of contractors and vendor services.
Pre-Closing Preparation
I will coordinate with the closing attorney so that necessary documents are provided to ensure a smooth closing on the date of closing.
Closing
I will review closing documents, resolve any last minute issues and complete the transaction.
Post Closing
I will stay in contact to assist with any possible post closing issues.
Let's work together to get it SOLD & CLOSED!